We are delighted to introduce Cupplets as our EF Brand Ambassador. Trusted by the team of professional Chefs at Cupplets, EF ovens are used to create beautiful and delicious baked goods for sales at Cupplets Café, including macarons, cookies, tarts, etc. With the multi-function EF ovens, the possibilities are endless.
Do you wish to achieve café-standard baking results from the comfort of your home? EF enables the Chef in You! Follow us on Instagram and Facebook to join our adventures with Cupplets!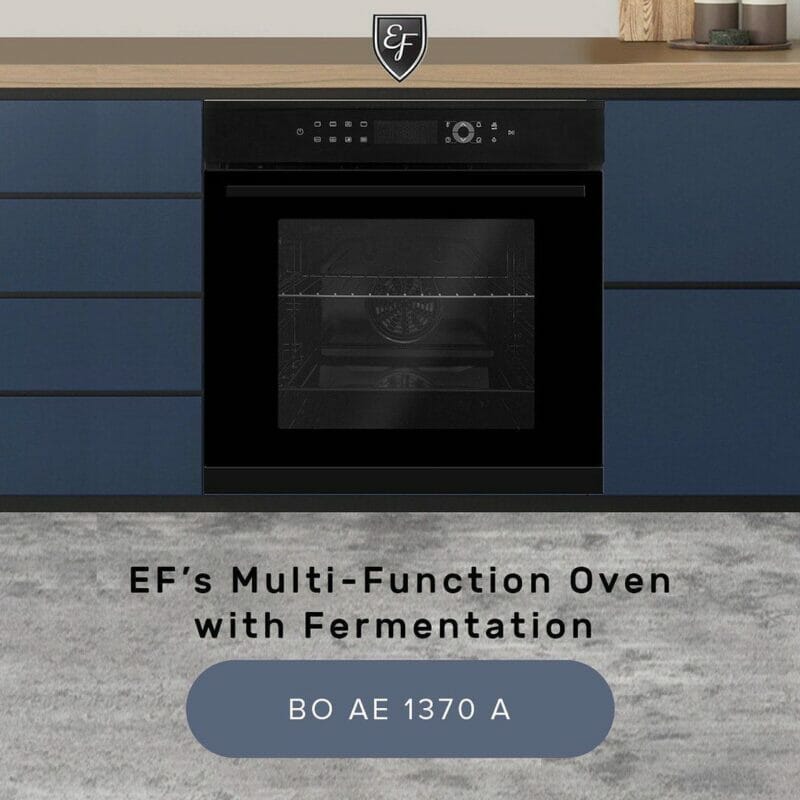 https://www.instagram.com/p/CMOtjYxhOoN/
About Cupplets*
Cupplets is a locally renowned and artisanal bakery dedicated to making popular desserts and customised baked goods. The team operates from their café and studio where they create stunning cakes and desserts inspired by their love for nature and music. Cupplets also offer workshops and Masterclass courses for apiring Chefs. When designing their desserts, the bakers let their creative juices run loose by adorning cakes with fresh flowers or decorating them with hand-piped buttercream flowers. Exotic cake flavours are a specialty at Cupplets, offering a variety of unique flavours such as brown butter gula melaka or elderflower. They will be sure to make your dessert table stand out.
Cupplets Website | Facebook | Instagram
*Adapted from: Styled Story